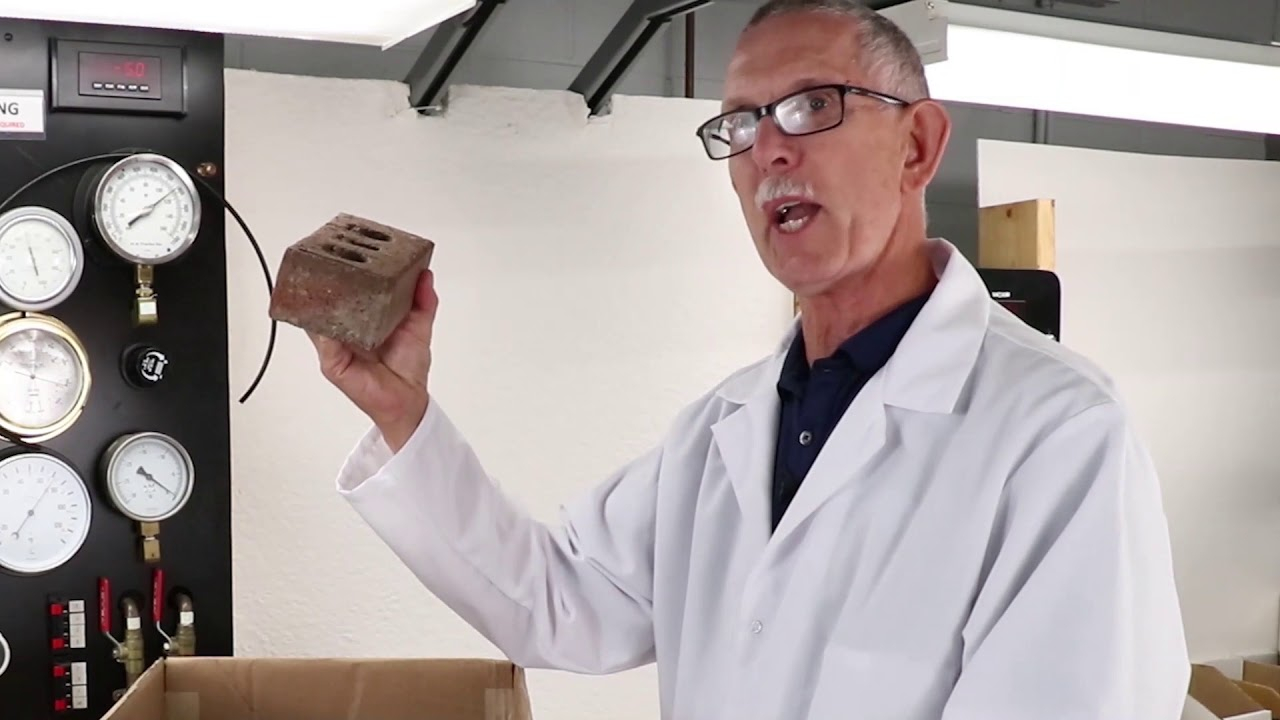 Jim Watters (Dr. Vacuum) from Bimba Manufacturing will be visiting Scott Equipment Company between March 17-19, 2020. He will be riding along with our Account Managers and we wanted to give you an opportunity to schedule an appointment to meet Dr. Vaccuum.
And remember, Jim likes to be challenged, so if you have a vacuum application that has you stumped, be sure to contact o schedule an appointment with Dr. Vacuum. Fill out the form below and we will contact you to schedule a meeting. Jim's time will be limited so we will do our best to schedule a visit with you.
Bimba Manufacturing has a complete YouTube playlist featuring Dr. Vacuum where he explains how and what can be accomplished using vacuum solutions. He demonstrates that he can pick up almost any item, regardless of shape, size and material. Click here to view the Dr. Vacuum videos.